You have until 16 December 2008 to claim your prize!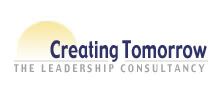 Received a 25 % discount on any coaching package! View your choices and then email Sandra and let her know which package you want. She will happily put you in touch with Trina at Creating Tomorrow so that you can claim your 25% discount.
We have one of each of the following gifts. Simply let Sandra know which gift you would like to win. She will be sure to contact you if you are the lucky winner!
1. Your very own domain name and a year of the economy hosting plan!
2. A free six-session (career or business) coaching package!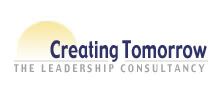 3. For book lovers: Love Like Hallelujah: one hardcover, one paperback!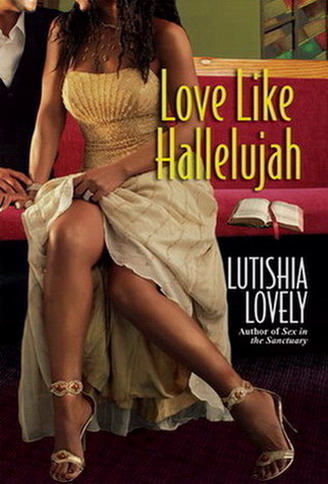 4. For book lovers: A Special Summer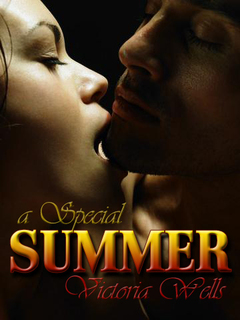 5. For book lovers: Jealousy
6. For book lovers: The Other Side Of Through
Thank you to our partners who have so generously created special offers and gifts just for you!!
Use Facebook to Comment on this Post