Dr Musimbi Kanyoro is the President and Chief Executive Officer of the Global Fund for Women and has been a passionate advocate for the health, development and human rights of women, girls and minority groups throughout her life. Prior to the Global Fund, Dr Kanyoro led the Population and Reproductive Health Programme at the David and Lucile Packard Foundation, and also served for 10 years as General Secretary of World YWCA. Dr. Kanyoro is a member of the Aspen Institute Leaders Council and the UNFPA/IPPF High-level Taskforce for Reproductive Health. She also sits on the boards of Intra Health, CHANGE and CARE.
Location Arts at the Old Fire Station, Oxford, England | 1 PM Thursday 16 April (BST)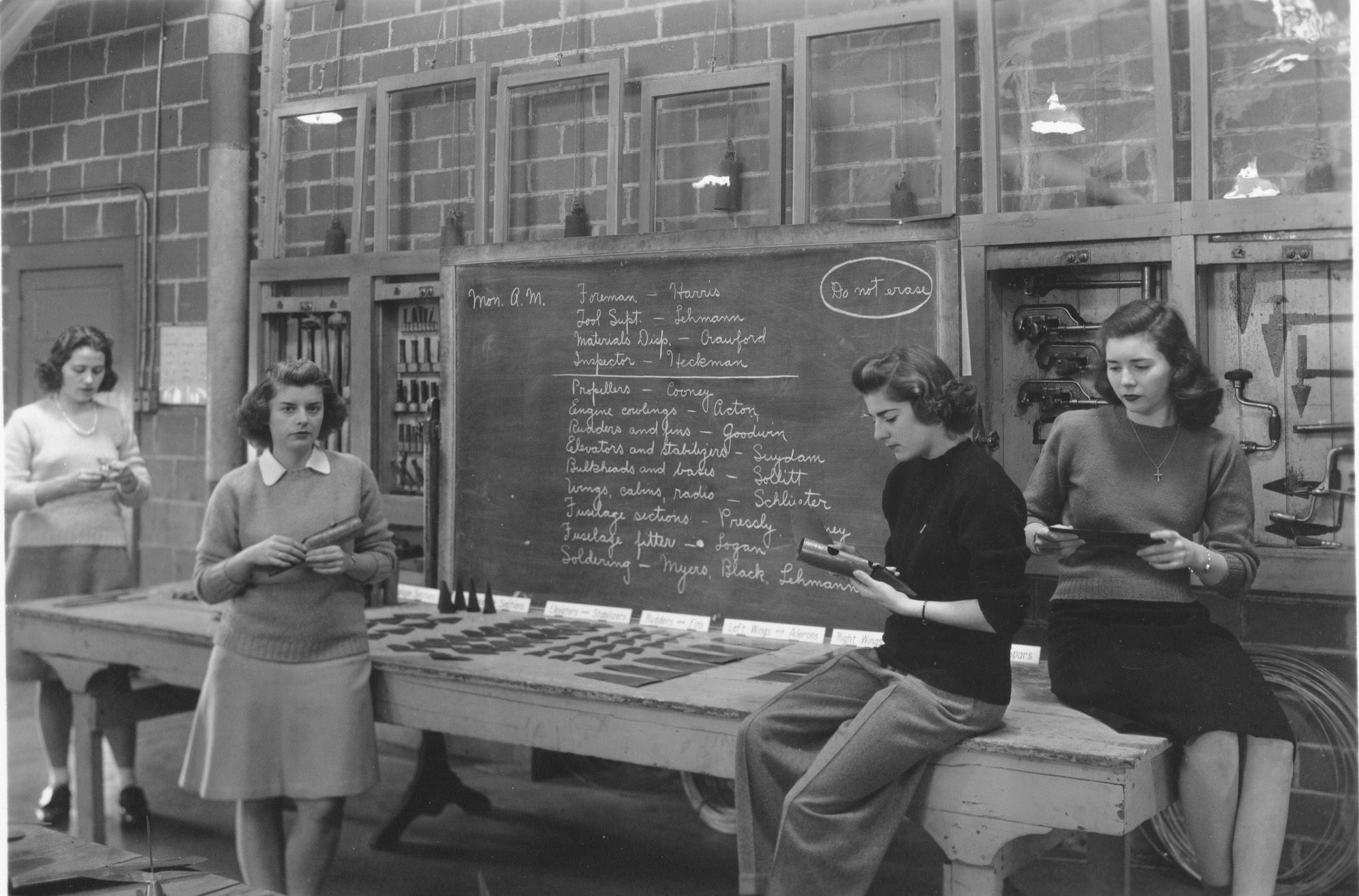 Meagan Fallone, Barefoot College, CEO, (scaling its revolutionary rural model around the world); Musimbi Kanyoro, Global Fund for Women, CEO, (#BeTheSpark campaign to put women + technology front + center); Jensine Larsen, World Pulse, CEO, (digital vision to connect women worldwide + give voice to the voiceless) Antonella Notari Vischer, Womanity Foundation, Director, (replicating + scaling groundbreaking work); Sharon Bylenga, Media Matters for Women, Founder, (connecting rural women to information + community through technology).
Join us! Bring a friend!
And some great questions!
love, women@thetable