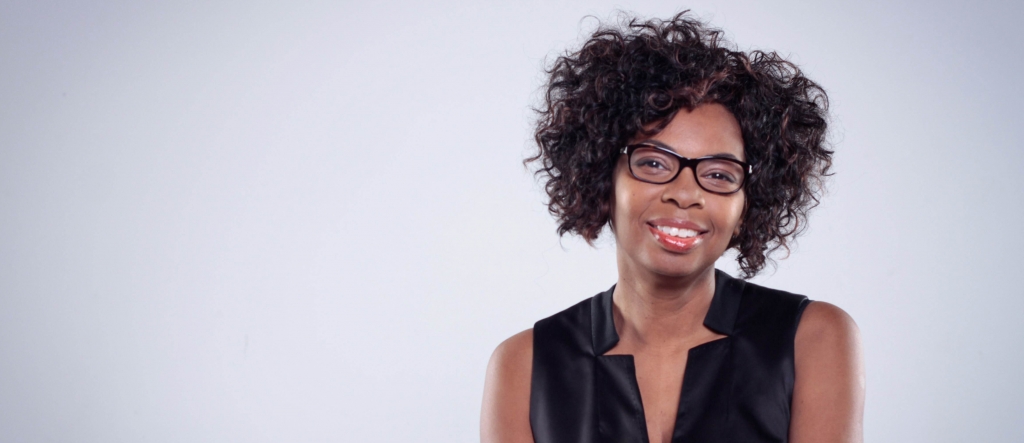 The founding principle of Ladies Who Lunch UK is 'Women Empowering Women' and my aim is to provide a forum for women of all backgrounds, cultures and nationalities to meet, share and exchange experiences, views and ideas in order to gain confidence, knowledge and grow. My extensive work experience includes legal PA, senior EA, project management and hospitality roles in corporations such as Marriott International, where I gained considerable insight and experience working in multi-national organisations.
In 2008, I pursued my passion for event management and following a series of successful social and business networking events, I founded Ladies Who Lunch UK. To date, the Ladies Who Lunch team have designed, managed and hosted events around the world, including the US, the Caribbean and most recently the UAE.
I am passionate about issues affecting women and actively raise awareness and funds for several charities including Cancer Research UK's Breast Cancer Campaign, Breast Cancer Care, Champions in Pink (Barbados Cancer Society Breast Screening Program), Women For Women International and The Eve Appeal.
As part of Breast Cancer Awareness Month, we host annual 'Ladies Who Lunch UK' fundraising events in the UK and the Caribbean.
As a co-founder of Rocking Ur Teens CIC, I'm delighted to have helped create an inclusive forum to support teen girls to embrace their uniqueness, share, learn, grow and successfully navigate their teenage years to make change happen.