Don't Get Bored
I, for one, am looking forward to traveling home for the holidays. The tickets have been secured and I am getting my list together of what to pack. Now is also the time for me to consider what to bring with me to keep from getting bored should I encounter a delay.  There is no reason to be bored during a travel delay. One can never predict if or when it will happen but you can be prepared if it does.
Bring a decent sized carry on bag and fill it with your favorite snacks. It is no fun being hungry during travel delays and we all know that prices at airports can be ridiculously high. And sometimes it is good not to leave your gate since thinks can rapidly change.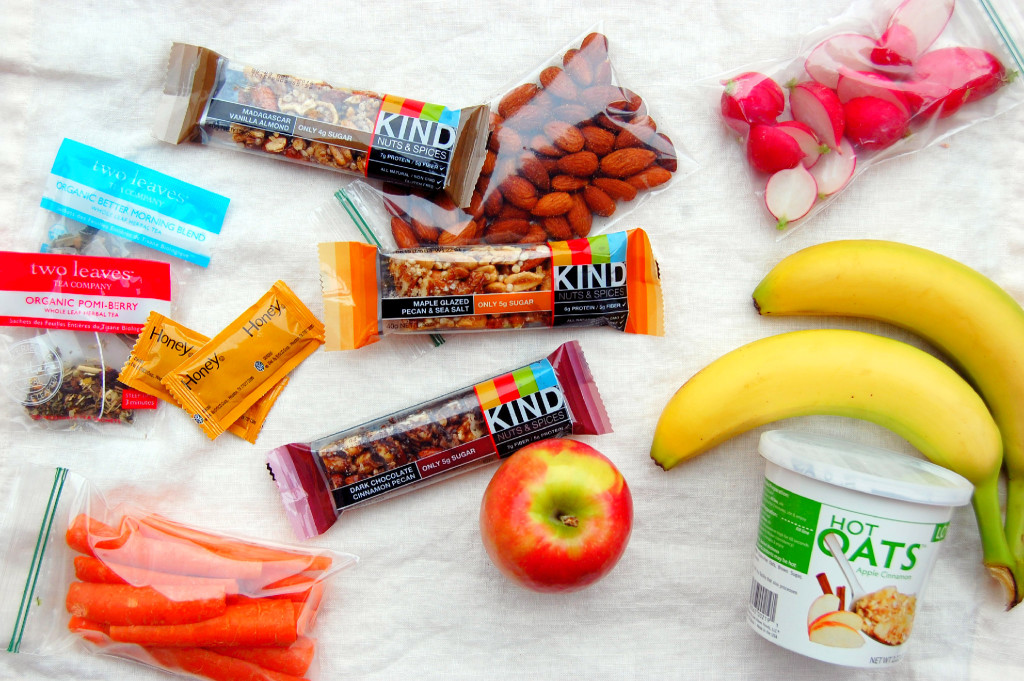 Make sure you tablet is fully charged and loaded with you favorite music, books and movies. I use the Kindle app and have more books on there than I could ever read during a travel delay. You can even get the latest issues of your favorite magazines. In addition to making sure your tablet is fully charged, pack a power bank and the tablet's plug and adapter if you're leaving compatible electricity voltage zones.
In addition to reading you can use the free wifi at the airport to play games, solve suduko and even check out an online gaming website like https://www.novibet.co.uk/.