Do not miss the 2020 DECOLONIAL BLACK FEMINISM SUMMER SCHOOL. This year we have confirmed the participation of ANGELA DAVIS, OYERONKE OYEWUMI, GINA DENT, KARINA OCHOA, ANGELA FIGUEREIDO, AND OTHERS.
The summer school is held in BAHIA, BRAZIL (all courses in English) from Monday, August 17 to Friday, August 21, 2020. DEADLINE OF APPLICATIONS IS MARCH 1, 2020.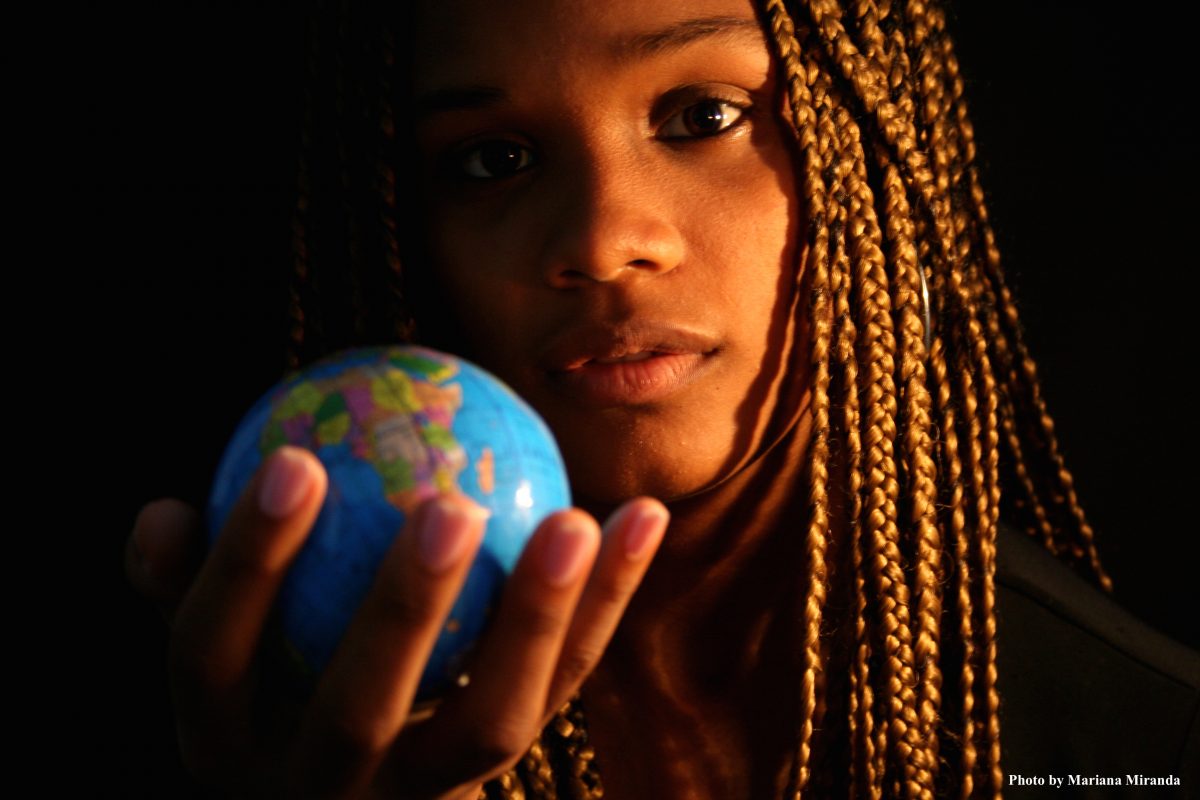 DECOLONIAL BLACK FEMINISM
The International Black Feminist Decolonial School
Cachoeira, Bahia – August, 16 – August 22, 2020
FIRST ROUND DEADLINE: MARCH 1, 2020
PLEASE SUBMIT YOUR APPLICATION HERE
The International Black Feminist Decolonial School is the result of a collective effort by researchers and activists to establish an international network in order to bring together theoretical and empirical perspectives arising from black feminisms. The International School is the result of the partnership between the Center of Study and Investigation for Decolonial Dialogues (Diálogo Global) and the Collective Angela Davis Research Group at the Federal University of the Recôncavo of Bahia (UFRB).
This year's program includes the following faculty members:
ANGELA DAVIS • GINA DENT • ANGELA FIGUEREIDO
KARINA OCHOA • OYERONKE OYEWUMI
The school is exclusive for registered students and we offer scholarships to Brazilian students/activists. The Brazilian students are selected by the social movements. We have two school activities that are free and open to the public: the opening conference and the closing round-table. Our intent is to engage/invite the local community. The school is not for profit.
Scholarship for Brazilian students in partnership with the Black Social Movement.
As a project that recognizes global gendered/raced inequities, the tuition-based course provides us with the opportunity to create sponsoring fellowships for those with uneven access to university or other resources. This is an extremely innovative element of the School, because through the partnership with Odara – Institute of Black Women, whose mission is to combat racism, sexism, lesbophobia and to develop strategies that guarantee rights for Black Women's "Bem Viver" (Living Well) – we select Brazilian feminist black activists/academics. This option is due to the fact that we recognize the expertise of Odara to select the participants and our understanding that the demand to participate in the course would exceed our administrative capacity.
More information about ODARA – INSTITUTE OF BLACK WOMEN
Contact: blackfeminism(at)dialogoglobal.com