In 2019, Arike Oke joined Black Cultural Archives as Managing Director. Listen to this clip of her on BBC Radio explaining why the charity is so important.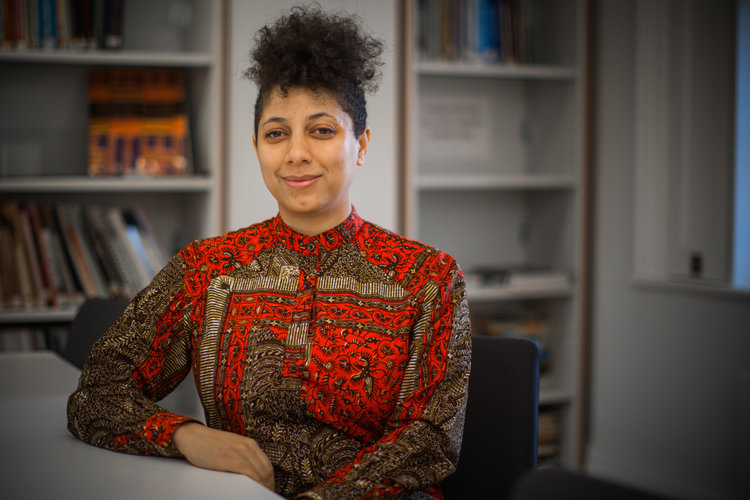 Read this interview with her for her vision for Black Cultural Archives.
On Wednesday 20 May 2020, BCA Managing Director, Arike Oke, shared a preview of BCA's new 10-year strategy via a Zoom meeting. The conversation was facilitated by Sabrina Clarke-Okwubanego and was followed by a Q&A session.