This Friday (10th November) at TORCH from 1 p.m. join us for our second panel discussion of the term, with Dr. Rita Gayle (Birmingham), Olivia Wyatt (Queen Mary's London), and Dr. Amber Lascelles (Royal Holloway), speaking about Black Feminist Movements. This panel will focus on Black feminisms, womanism, and the movements of Black women nationally and/or globally. Each scholar will present a short paper, and we will host a Q&A session towards the end of the session.
Rita Gayle (she/her)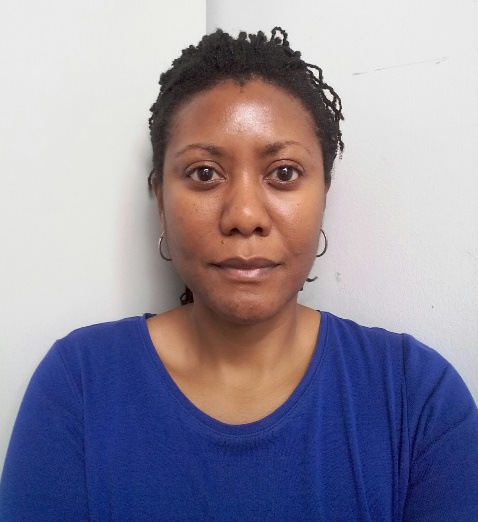 Bio: Dr Rita Gayle (she/her) is the Postdoctoral Research Fellow for The Conjunctures Strand of The Stuart Hall Archive Project at the University of Birmingham. She co-founded the research group, Global Black Geographies with Dr Agostinho Pinnock in 2019.Rita's presentation will explore the themes of her doctoral thesis, The Collective Utopia: Black British Feminists' Creative Escape from the Margins of Society (2024). Rita can currently be found on Twitter X: @rita_gayle.
Title: Charting the Millennial Generation of Black British Feminist Creative Collectives 2013-2020  
Olivia Wyatt (she/her)
Bio: Olivia Wyatt (she/her) is a PhD student and Teaching Associate at QMUL whose research investigates the politics of complexion within Black British communities throughout the twentieth century. She recently co-organised The Issue of Truth: Representing Black British history conference at the Institute of Historical Research. Previously she worked on projects that explored the community activism of Black women in Leeds, the contributions of African women to the British health service (Young Historians Project) and the imperial connections between the Lascelles family and the Caribbean (Harewood House Trust).
Title: When sisters disagree: Caribbean women and the politics of community organising in Leeds 
Amber Lascelles
Bio: Dr Amber Lascelles (she/ her) is Lecturer in Global Anglophone Literature at Royal Holloway, University of London. Her research explores how fiction intervenes in global Black feminisms, especially in the work of Chimamanda Ngozi Adichie, Dionne Brand, Tsitsi Dangarembga, and Bernardine Evaristo. She is also an editor at Feminist Review journal.
Title: Learning from Lorde: Embodied solidarities in contemporary Black women's fiction
Seminar Room, Radcliffe Humanities, Radcliffe Observatory Quarter Woodstock Road, Oxford OX2 6GG